Congrats to Friendship for winning this tournament.
2nd Place = Big Digs.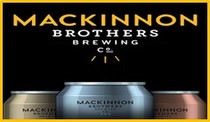 MacKinnon Brothers REV 6s April 28
Sign up with 3 males and 3 females to play reverse 6's on Saturday April 28th from 9am-6pm at Holy Cross. Winners will receive prizes from our Sponsors as well as RYATT gear.
Registration Information
Team registration is now closed. You can still register as a substitute player.
Sign Up