Games will start at 10:00am with a mandatory captain's meeting at 9:45am.
We will be set up at the far end of the beach near the outlet river. The nearest parking lot is Lot 12
Parking: Each team will receive a parking pass at registration but if your team requires additional passes they will need to be purchased at the park gate. Unlike in year's past, we will not have a specific area designated to participants but the closest lot will be lot #12. With the Sandbanks music festival happening in the same area parking may be effected however your day pass will be valid within the park.
Weather: it's looking like it will be a wet day at Sandbanks, please prepare for this as we will be moving forward with the tournament. We will be monitoring the weather throughout the day and plan accordingly. In the event that lightning is observed we will pause all games and would encourage each of you to find safe and suitable shelter.
According to the American Center for Disease Control, "If no substantial, non-concrete shelter is nearby, get in your car and wait out the storm."*
Unfortunately due to the circumstance surrounding Sandbanks Slam this year we will not be providing dinner this year however please feel free to take a look at the following link for great ideas - http://pin.it/JRwae6J
Good luck tomorrow everyone and see you in the morning,
* When Thunder Roars - http://www.cdc.gov/features/lightning-safety/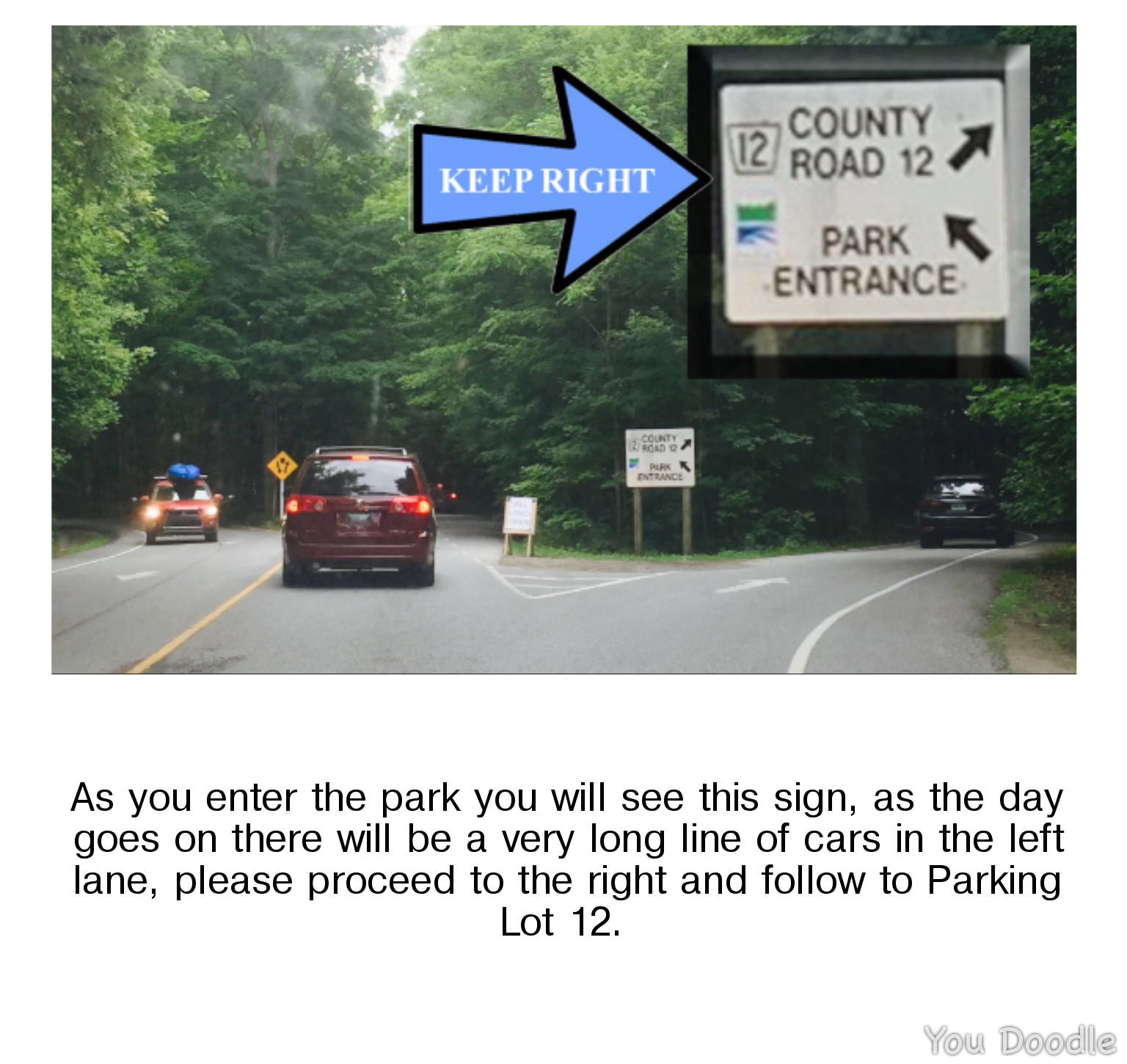 Sign-up and play COED 4's at the biggest and best tournament of the year and Picton's Sandbanks! Teams of at least 2 females will play round robin games and be split into pool's (A + B + C) for playoff competition. A full day of volleyball, surrounded by a weekend of fun. Don't miss out, limited spots.